Need a replacement plastic part?  Want a small prototype before doing a production run?  We have the answer for you!  3-D Printing!
We can program your part in our in-house software then print it on our Printrbot™ Simple Metal Printer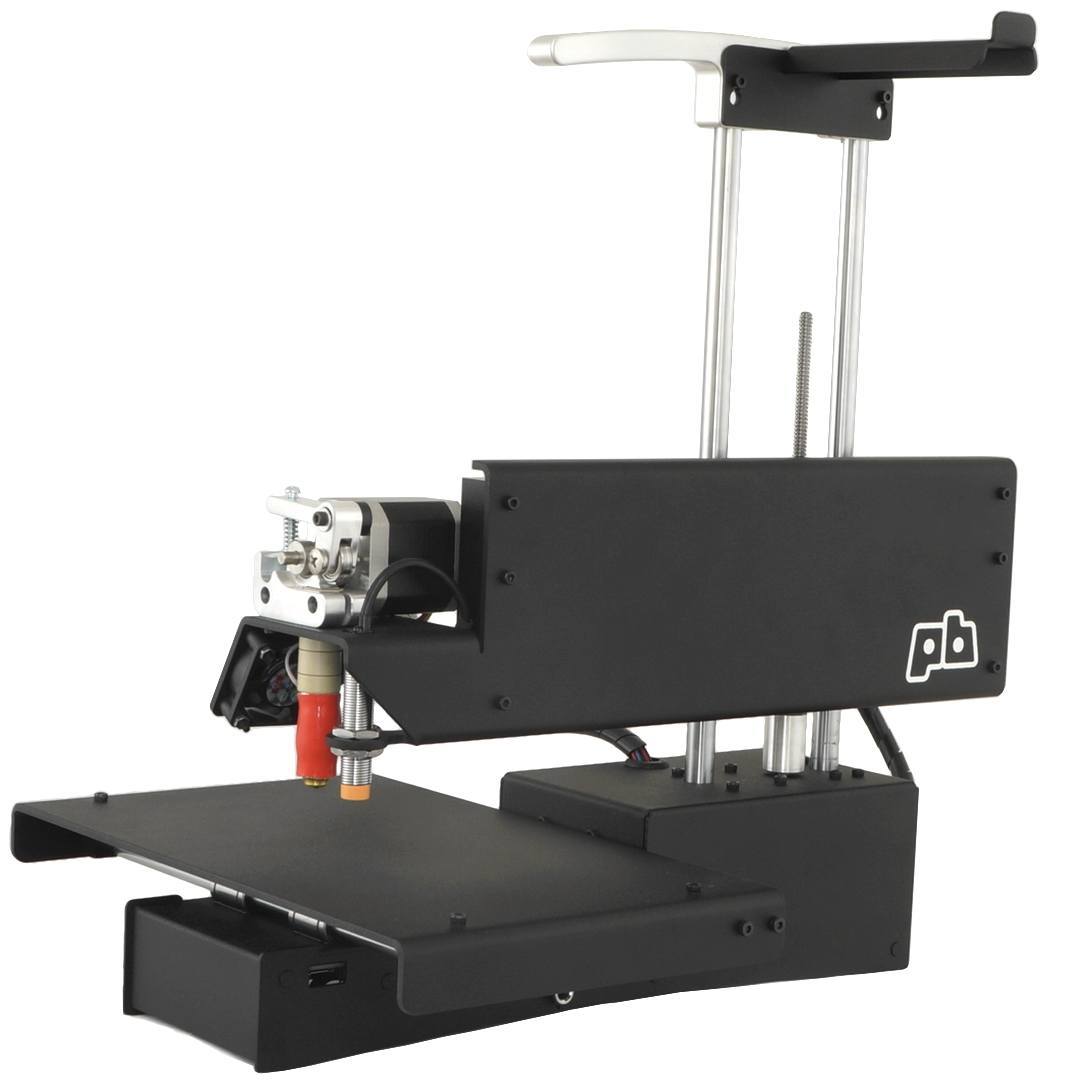 If you already have your .stl file, you can get pricing to print your part below.
Get pricing here for your 3-D Printed object.  Max size (in mm) 145 x 145 x 145