Welcome to Empire Welding & Fabricating
We can make just about anything using our CNC Machining centers, CNC lathe and our plasma table.  We use your print to make a one off part or we can make 1000's of them for you. 
From specialty prototype parts to large lot runs, Empire Welding & Fabricating Co., Inc. is capable of mass producing the precision parts from your prints that will meet your needs.  We also strive to meet your timeline to get the parts to you in a timely manner.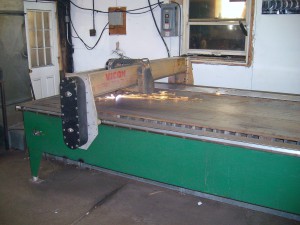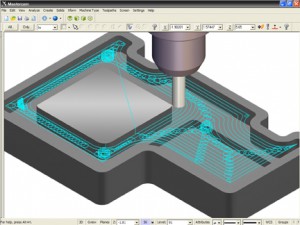 We can create just about anything with your prints or even your part! We can put your part into our CAD/CAM system and reproduce your part so it works just like the original.